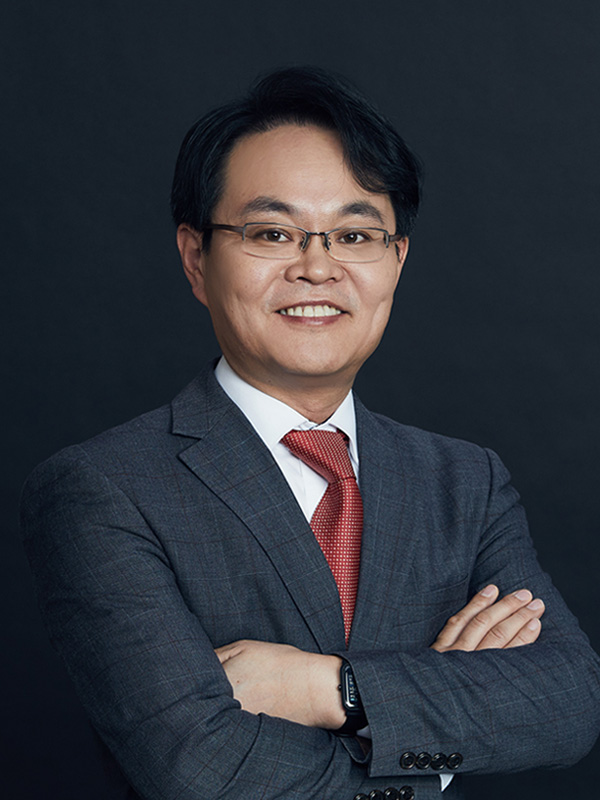 Korean Attorney
Young Joo PARK
After completing his attorney training in 1996 and service as a public-service military legal officer in 1999, Mr. Yong Joo Park served as a judge at the Busan District Court until February 2001. He joined Jipyong's Litigation Group after his judgeship as a partner and is still with us to this date.

Mr. Park's expertise lies not just in civil and criminal cases, but also in administrative litigation related to Fair Trade Act violations, patent litigation related to machinery and construction and litigation in the fields of construction, real estate and taxation.

Also a major player in Jipyong's Construction & Real Estate Group, Mr. Park's possesses particular expertise in real estate development work such as reconstruction/redevelopment projects and urban development projects. He has had utilized such expertise of his to give lectures on the construction business and on construction disputes to, among others, the Korea Forum of Urban Development, LAWnB, Korea's no.1 online legal research service, and the construction industry.

Mr. Park has also been steadily participating in external activities such as completing Kyungnam University North Korea Research Institute's South-North Korea Exchange and Cooperation program, participating in the deliberation of advertisement-related legislation at the National Assembly and serving several times as a member of the Korean Bar Association's legislation committee.

Having trained at East China University of Political Science and Law in 2009, Mr. Park became the head of Jipyong's Shanghai office in 2018 and has since been advising Korean companies' investments in China.
2009East China University
2004Kyungnam University, Institute for Far Eastern Studies, Academy of Inter-Korea Economic Cooperation
1996Graduate School of Law, Seoul National University
1992Seoul National University (LL.B.)
Experience Close
2019-PresentHead, Shanghai Office
2001-PresentPartner, JIPYONG LLC
2022-PresentInternational Arbitrator, Korean Commercial Arbitration Board
2014-2017Legal Advisor, Korea Customs Service
2010-2016Legal Advisor, Korea Lottery Commission under the Ministry of Strategy and Finance
2007-2008Member, Major Information Provision Council, Fair Trade Commission
2006-2007Honorary Legislative Officer, Ministry of Government Legislation
2004-2006Advisor, Seoul Broadcasting Station
2003-2004Member, Legislation Committee, Korean Bar Association
1999-2001Judge, Busan District Court
1996Public Judicial Officer, Prosecutors' Office
1996Judicial Research and Training Institute, Supreme Court of Korea
Honors and Recognitions Close
2011Received a commendation by the Minister of Strategy and Finance
Bar Admissions & Qualifications Close
Korean / English / Chinese