JIPYONG
CREATIVE THINKERS, INNOVATORS,
PROBLEM-SOLVERS
JIPYONG was founded in 2000 amidst hopes of ushering in a new era of legal practice.
In the more than 20 years since then, we have grown with our clients to become a first class Korean firm with over 300 professionals.
We continue to expand our horizon today as a premier global law firm dedicated to quality service and public
interest.
SCROLL DOWN
DEDICATION TO CLIENTS
JIPYONG provides top-rated services in all major areas of law. We have the nation's most revered legal minds and highly acclaimed practitioners in litigation, corporate law, M&A, cross-border transactions, offshore investment, finance, securities, private equity, construction, real estate, antitrust & competition, labor & employment, bankruptcy, intellectual property, white collar crime, tax, constitutional law, public affairs, insurance, maritime law, international arbitration, and family law. Our professionals strive seamlessly to offer our clients the optimum solution to satisfy their needs.
GLOBAL REACH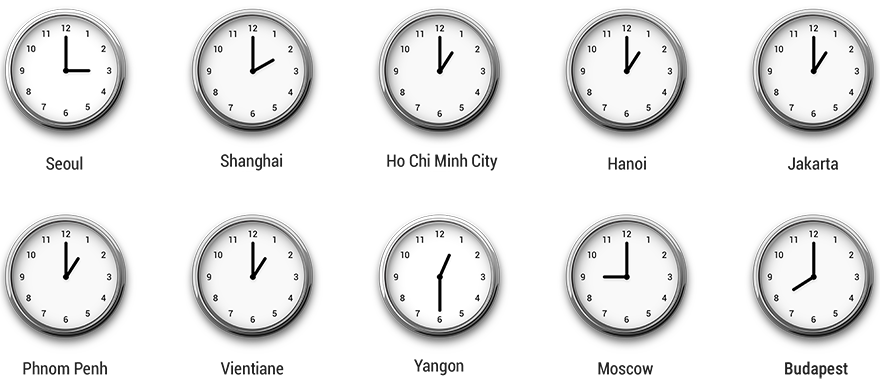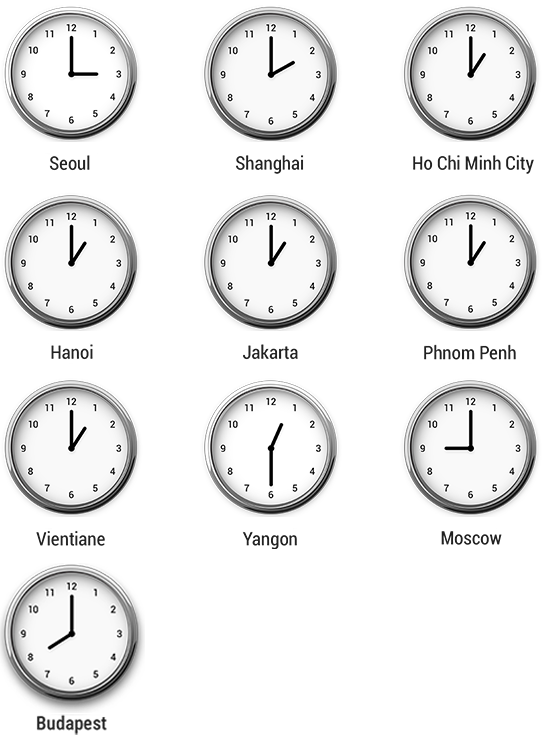 Continuously building on its pioneering overseas expertise over the years,
JIPYONG is a recognized leader in cross-border matters. expertise from early years.
Now, JIPYONG has more overseas operations than any other Korean firm. Over the past 15 years,
we have provided investment, market entry, M&A, finance, real estate, energy,
infrastructure and dispute resolution services to our clients located in Vietnam, Indonesia, Myanmar,
Cambodia, Laos, China, Russia, Central Asia, Japan, the Middle East, Europe, Africa and the U.S. JIPYONG
also has the best experts on North Korea, who have long been pioneering legal practice involving
North Korea issues.
SOCIAL RESPONSIBILITY
At JIPYONG, we promote sharing, caring, and participating. Our Public Interest Committee has been in
operation from JIPYONG's foundation, and made continuous strides in serving the interests of youths,
immigrants, social enterprises, and environmentalists. JIPYONG established Duroo, a public interest
organization dedicated to community legal service and collaboration with the civic society.
We do not stop at providing excellent legal service to our clients. We recognize JIPYONG's moral
obligations and endeavor every day to fulfill its social responsibility.
Vision
Service Excellence

Workplace Happiness

Champion of Public
Interest and Community
Service
Asia's Premier Law
Firm