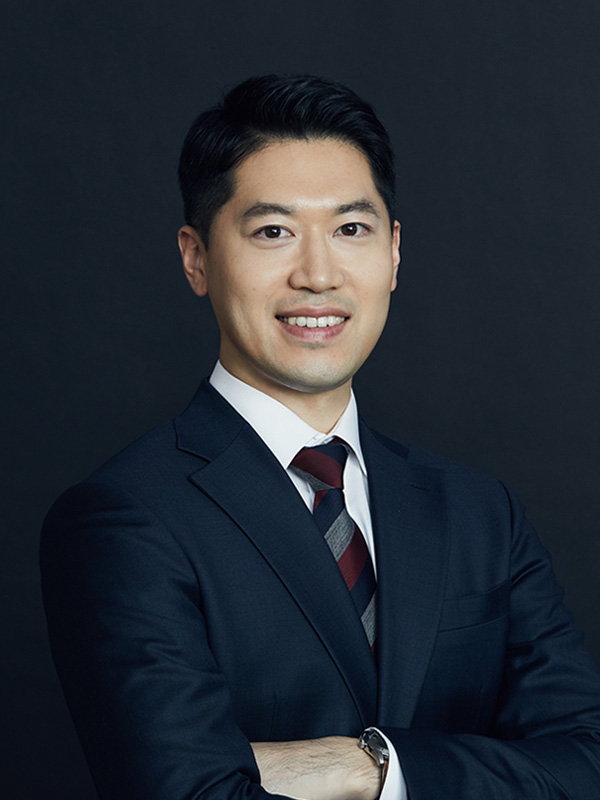 Korean Attorney
Jin Ha KIM
Mr. Jin Ha Kim is an associate in the Capital MarketsᆞPE Group. He advises on private placement funds (PEF, HF), financial regulation, acquisition financing, M&As of financial companies and capital markets.

Mr. Kim served as a Judge Advocate with the Republic of Korea Navy prior to joining Jipyong.

Mr. Kim holds an LL.B. from Korea University and a J.D. from Korea University School of Law.

He is a member of the Korean Bar.
2015 Korea University School of Law (J.D.)
2011 Korea University (LL.B.)
Experience Close
2018-Present Associate, JIPYONG LLC
2015-2018 Judge Advocate Officer, Korean Navy
2014 Intern, Allen & Gledhill LLP (Singapore)
Speaking Engagements and Publications Close
2021Shareholder Activism and Stewardship Code (Co-author), Pakyoungsa
Admissions/Qualifications Close