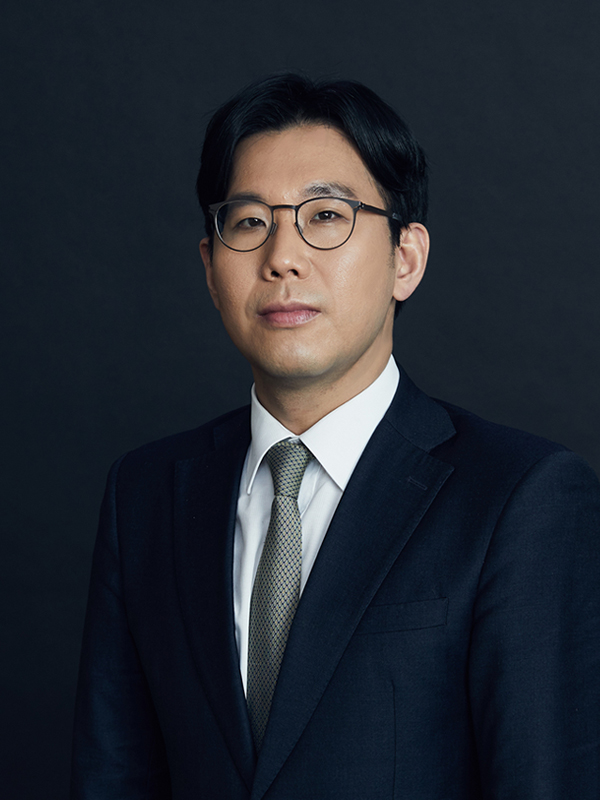 Korean Attorney
Jung Han YOO
Jung Han Yoo is a partner in the finance practice group of JIPYONG LLC.  Mr. Yoo provides advice on financial regulatory matters, project finance, and structured finance, and represents clients in the finance sector.

Mr. Yoo has extensive expertise in regulatory issues related to foreign investments of Korean financial institutions and companies, often working with the foreign offices of Jipyong to successfully close transactions.  In recent years, Mr. Yoo has expanded his practice to legal issues arising from blockchain and cryptocurrencies, P2P lending, and fintech.  He has been instrumental in building Jipyong's fintech practice, advising various clients in their novel ventures and publishing several articles on the Korean regulatory aspects of cryptocurrencies and ICOs.

Mr. Yoo is a member of the Korean Bar and the New York Bar. He has an LL.B. from Seoul National University and an LL.M. from New York University School of Law.
2013 New York University School of Law (LL.M.)
2005 Seoul National University (LL.B., Cum Laude)
Experience Close
2008-Present Partner, JIPYONG LLC
2021-Present Member, Blockchain Regulation Advisory Committee,
National IT Industry Promotion Agency
2020-Present Member, Korea Personal Information Protection Law Association
2018-Present Member, Korea Association for Informedia Law
2018-Present Member, Korea Financial Law Association
2014-Present Member, Korea Administrative Law and Practice Association
2008-Present Member, Korean Securities Law Association
2019-2021 Outside Director, KB No. 17 Special Purpose Acquisition Company
2008 Judicial Research and Training Institute, Supreme Court of Korea
Speaking Engagements and Publications Close
2021The Cambridge Handbook of the Law of the Sharing Economy
(co-translated), Pakyoungsa
2020Blockchain and the Law: The Rule of Code (co-translated), Miraebook
Admissions/Qualifications Close
2008Admitted in Korea
2014Admitted in New York
Korean / English / French