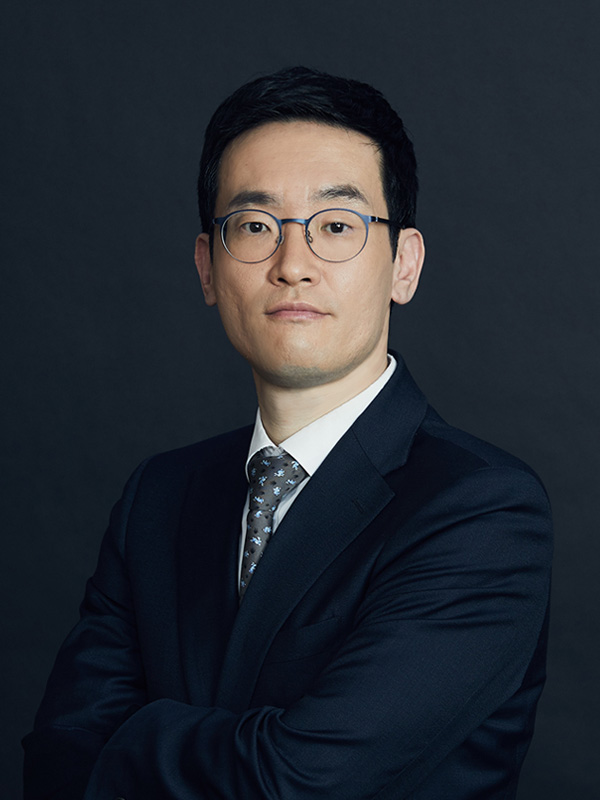 Korean Attorney
Byung Joo LEE
Mr. Byung Joo Lee is a member of the Antitrust & Competition Group at Jipyong. He advises and represents clients in antitrust matters as well as corporate matters. 
Mr. Lee has extensive experience in specialized areas such as cartel, abuse of market-dominant position, insider trading, and unfair trade practices. He has advised numerous clients on due diligence, filings with the KFTC, and responding to KFTC investigations. He is well-positioned to provide clients with a one-step, comprehensive solution, as he uses his experience and expertise obtained from his regular representation of companies in KFTC proceedings and antitrust litigation cases when he provides legal advice to identify and address issues that may cause a problem.
Mr. Lee successfully represented corporate clients in numerous international cartel cases including the TFT-LCD cartel, the fuel surcharge cartel, the automobile parts cartel, and the bearings cartel. He also successfully represented the KFTC in cases related to a reverse payment settlement between pharmaceutical companies and the abuse of market-dominant position in connection with conditional rebates by a cell phone modem chip manufacturer, which were the matters of first impression for the Korean courts. Mr. Lee regularly represents clients in all stages of disputes concerning subcontracting and unfair trade practices.
Mr. Lee also handles a variety of cases related to domestic cartels, special unfair trade practices under the Large Franchise and Retail Business Act, multi-filings in multiple jurisdictions for global M&A transactions, and internal inspection on fair trade issues. In addition, he advises conglomerates that are newly designated as "large conglomerates" by the KFTC on disclosure and matters related to the new designation.
Having studied both in the US and Europe, Mr. Lee is highly conversant in international trends in competition law. His expertise is particularly valuable in today's antitrust practice characterized by international convergence and the growing reliance on antitrust theories and practices in foreign jurisdictions.
2017Seoul National University School of Law, Advanced Law Program (Fair Trade Law)
2016University of Southern California, Gould School of Law (LL.M., Top 10%)
2009Leiden University (LL.M. in Advanced Studies Programme in European and International Business Law)
1999Seoul National University (LL.B.)
Experience Close
2010-PresentPartner, JIPYONG LLC
2016-PresentMember, SNU of Center for Competition Law
2012-PresentMember, Korean Competition Law Association
2005-2008Public Judicial Officer
2005Judicial Research and Training Institute, Supreme Court of Korea
Honors and Recognitions Close
2021Leading Lawyer in Antitrust & Competition Practice, Legal Times
Speaking Engagements and Publications Close
Admissions/Qualifications Close
Korean / English / Japanese