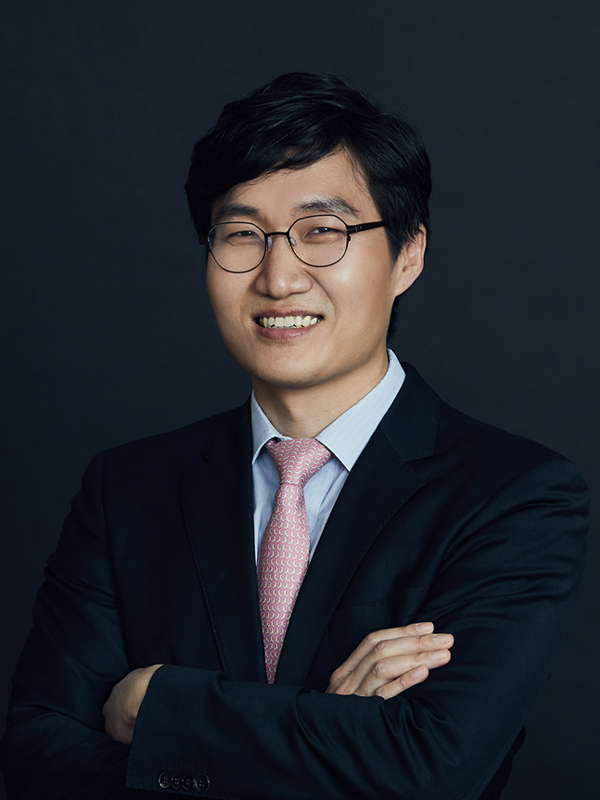 Korean Attorney
Sang Hoon AHN
Mr. Sang Hoon Ahn is a Partner in the Finance Group. He specializes in asset securitization, project financing, real estate financing and general finance-related matters.

With his background in litigation and corporate law, Mr. Ahn is also highly sought after for his unrivaled abilities in financial disputes; particularly, disputes involving financial institutions, developers and constructors in the real estate financing area.

Recently, Mr. Ahn has expanded his expertise to cross-border real estate development projects and inbound foreign real estate investments.

Mr. Ahn holds an LL.B. from Seoul National University and LL.M. from Georgetown University Law Center.

He is a member of the Korean Bar.
2011-2012 Georgetown University Law Center (LL.M. in Securities & Financial Regulation)
2001 Seoul National University (LL.B.)
Experience Close
2008-Present Partner, JIPYONG LLC
2003-2005 Public Judicial Officer, Legal Aid Corporation
2003 Judicial Research and Training Institute, Supreme Court of Korea
Speaking Engagements and Publications Close
2016Real Estate Development Law (co-author), Pakyoungsa
Admissions/Qualifications Close