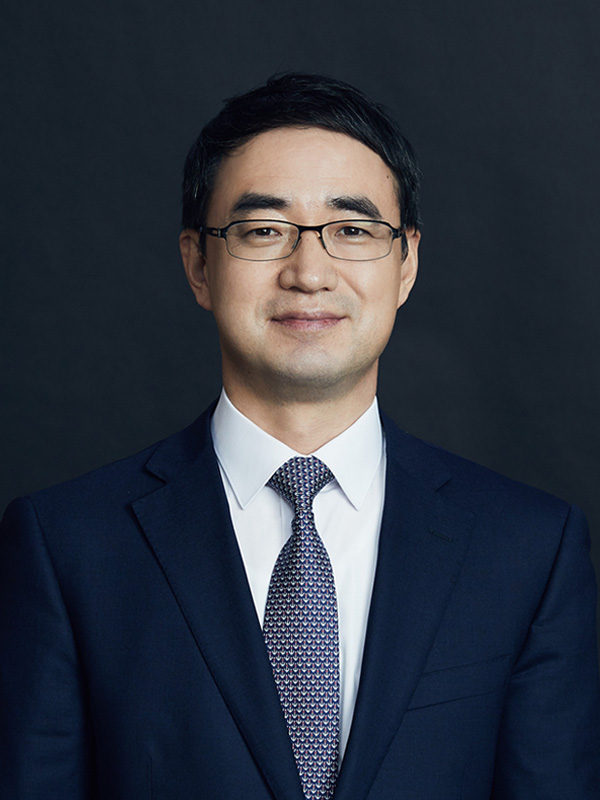 CPA · Tax Accountant
Sang Su KU
Mr. Sang Su Ku joined Jipyong after stints at Samil PricewaterhouseCoopers, Dasan Accounting Corporation, and Ernst & Young HanYoung Accounting Corporation.

Mr. Ku draws on his extensive experience in taxation including inheritance and gift, finance, tax disputes, and cross border transactions. 

Mr. Ku served as a tax advisor for Jose Ilbo from 2005 to 2007, as a tax counsellor for Digital Chosun Ilbo from 2006 to 2008, and as public tax agent for Jungbu Regional Tax Office from 2015 to 2016.

Recently, Mr. Ku is mainly engaged in consultation on inheritance and gift including family business succession/inheritance, and tax-related disputes.
2017Sungkyunkwan University (Ph.D. in Law)
2012The University of Hong Kong (LL.M. in Corporate and Financial)
2010Korea National Open University (B.A. in Law)
2000Seoul National University (B.A. in Agricultural Economics)
Experience Close
2006-PresentC.P.A., JIPYONG LLC
2022-PresentAdvisor, Small and Medium Business Accounting Support Center, Korea Exchange 
2018-PresentResearch Director, Finance & Tax Forum
2018-PresentHead of Research Committee, Korean Association for Tax Policy Studies
2014-2016Public Tax Agency, Jungbu Regional Tax Office
2006-2009Advisor, The Digital Chosun
2006-2007Advisor, The Joseilbo
2006Manager, Ernst & Young HanYoung Accounting Corporation
2005-2006Manager, Dasan Accounting Corporation
2000-2005Manager, Samil PricewaterhouseCoopers
Speaking Engagements and Publications Close
2022Guide on Trust Practice and Tax (co-author), Korea Institute of Certified Public Accountants
2019The Story of Accounting that Shows How the Money Flows (Gilbut)
2017Private client law in South Korea: overview (THOMSON REUTERS Practical Law GLOBAL GUIDE)
2016Study on Taxation Measure for Business Trust, LL.D. Thesis (Sungkyungkwan Univ. Law School)
2016. 5.Introduction to Private Equity Funds (PEF for Participation in Management) (Co-author) (Pakyoungsa)
2015.Weird Stories about Inheritance (Co-author) (Gilbut)
2014. 10. Tax Treatment of Private Equity Funds (Taxation Monthly)
2014. 9. Study on Amendment of Spousal Inheritance II (CPA Monthly)
2014. 8. Study on Amendment of Spousal Inheritance I (CPA Monthly)
2013. 6. Overview of Taxation of Outbound Investment, Taxation and Law, Vol. 6, No. 1 (University of Seoul Law Research Institute)
2012. 8. Taxation in China on Indirect Capital Gains on Chinese Company Equity (CPA Monthly)
2011. 3. Application and Issues of Special Tax Treatment on Project Financing Vehicles (CPA Monthly)
2010. 7. Tax Issues in Foreign Investment by Korean Corporations (CPA Monthly)
2010. 3. Application and Issues of Special Taxation on Partners of Private Equity Funds (CPA Monthly)
Bar Admissions & Qualifications Close
2004Certified Public Accountant (New Hampshire)
2003Certified Financial planner (Korea)
2003Certified realtor (Korea)
2000Certified Tax Accountant (Korea)
2000Certified Public Accountant (Korea)