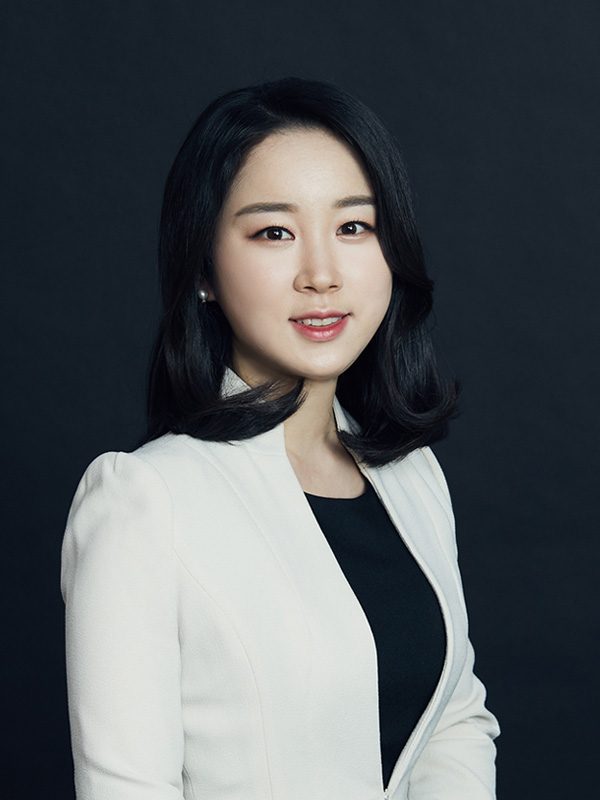 Korean Attorney
Yu Jin LEE
Ms. Yu Jin Lee is an associate in the Capital MarketsᆞPE Group. She specializes in the areas of IPO/capital markets, corporate advisory, compliance, foreign investment, private equity and financial regulation.

Ms. Lee holds B.B.A. and B.A. from Korea University and J.D. from Korea University School of Law.

She is a member of the Korean Bar.
2021-Present Korea University Graduate School (Ph.D. Student in Commercial Law)
2017 Korea University School of Law (J.D.)
2014 Korea University (B.B.A. in Business Administration and B.A. in Politics, Economics and Law)
Experience Close
2017-Present Associate, JIPYONG LLC
2021-Present Member, Korea Commercial Law Association
2021-Present Member, Korea Business Law Association
2019-Present Member, Korean Securities Law Association
Honors and Recognitions Close
201916th Korean IB Awards 2019, Legal counsel of the Year (JIPYONG LLC)
Speaking Engagements and Publications Close
Bar Admissions & Qualifications Close