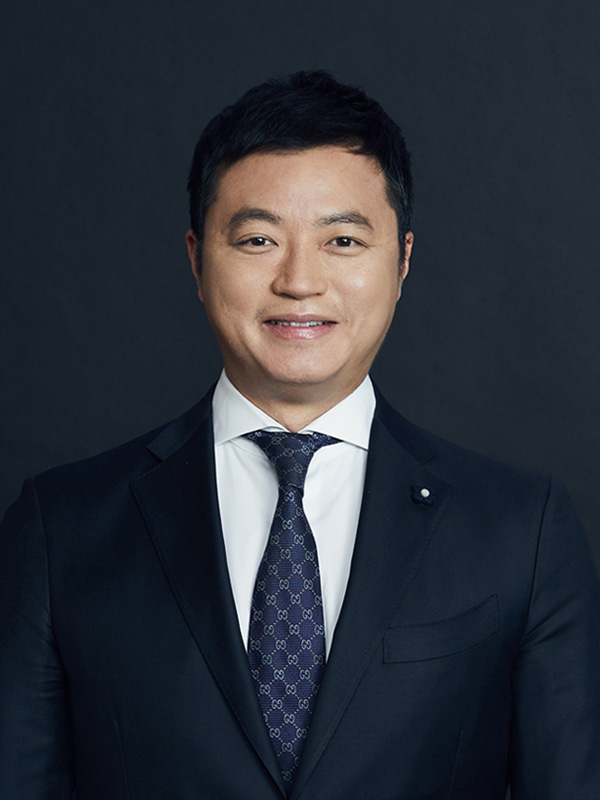 Foreign Attorney
John C.W. RO
John, as a senior foreign attorney in Jipyong, has extensive experience in consulting various international clients in acquiring various entities in Korea or establishing joint ventures or subsidiaries in Korea.

John also represents Korean clients in cross-border investment projects and M&A deals in various different countries and territories such as the US, United Kingdom, Europe and all throughout South-East Asia.

John is also highly regarded for his expertise in international real estate financing, advising various Korean and international financial institutions in real estate development projects in Korea, Philippines, Guam, the US, Canada, Indonesia, United Arab Emirates, etc. John was the first foreign attorney to successfully secure an international mortgage over a residential development project with foreign financial institutions as international mortgagees in the Philippines.

John is a member of the Illinois Bar (US) and has a Juris Doctor from the University of Illinois (Urbana Champaign).
2004University of Illinois College of Law (J.D.)
2000Hankuk University of Foreign Studies (B.A. in Economics)
Experience Close
2004-PresentSenior Foreign Attorney, JIPYONG LLC
2003Summer Associate, Shin & Kim
2002Summer Associate, Yulchon
Notable Achievements Close
Served as Lead Counsel in Seah Steel's acquisition of Inox Tech (Italy)
Served as Lead Counsel in Easy Bio's acquisition of DFS Oskaloosa (U.S.)
Served as Lead Counsel for Azelis Group's acquisition of Sammichem (Korea)
Represented ADC&HAS (multinational airport operation company) in Joint Venture in Korea
Served as lead counsel for the Daewoo-EDS Joint Venture in Korea
Advised Troika International Resources Development, a PEF on acquisition of shares in Canadian oil company
Newsletters Close
[JIPYONG LLC - Korea Legal Insight]
Admissions/Qualifications Close