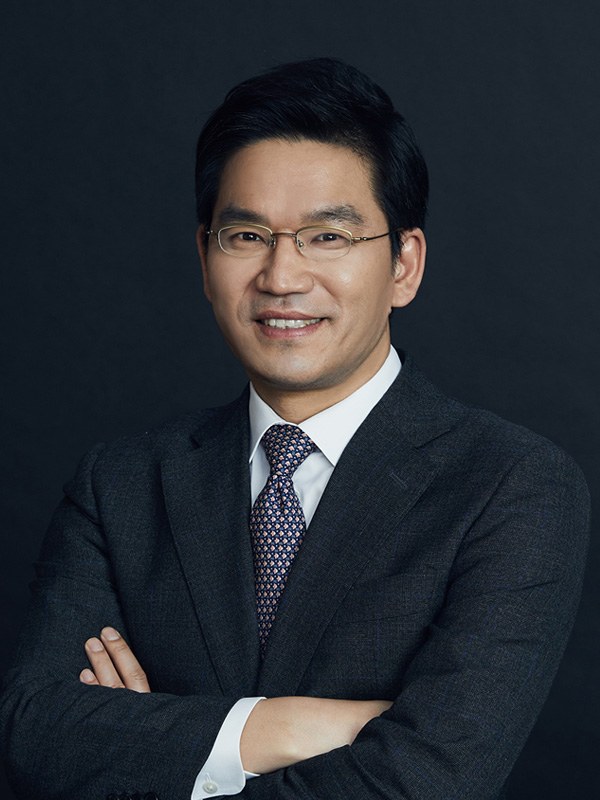 Korean Attorney
In Young HWANG
Mr. In Young Hwang is a member of the Corporate Group at Jipyong. Mr. Hwang advises clients in matters related to M&A, construction, real estate, bankruptcy and general corporate issues.

Mr. Hwang is also a member of the Construction & Real Estate Group and provides comprehensive legal services for all stages of real estate or construction projects. Mr. Hwang is a leading attorney in project financing vehicles (PFV) often used for large-scale development projects, and regularly lectures on PFV and conducts training sessions for top Korean construction companies.

Mr. Hwang also advises clients in M&A matters, his notable matters being Hite Brewery Co., Ltd.'s acquisition of Jinro. He also advises companies in bankruptcy or under a workout such as Saehan Media and YS Heavy Industries.

Mr. Hwang has also advised clients on complex labor issues in matters and handled labor-management disputes relating to the merger of between Woori Securities Co., Ltd. and LG Investment & Securities.
1997Seoul National University (LL.B.)
Experience Close
2002-PresentPartner, JIPYONG LLC
2019-2021Director, KBA Legal Aid Foundation
2019-2021Project Director, Korean Bar Association
2002Judicial Research and Training Institute, Supreme Court of Korea
Bar Admissions & Qualifications Close