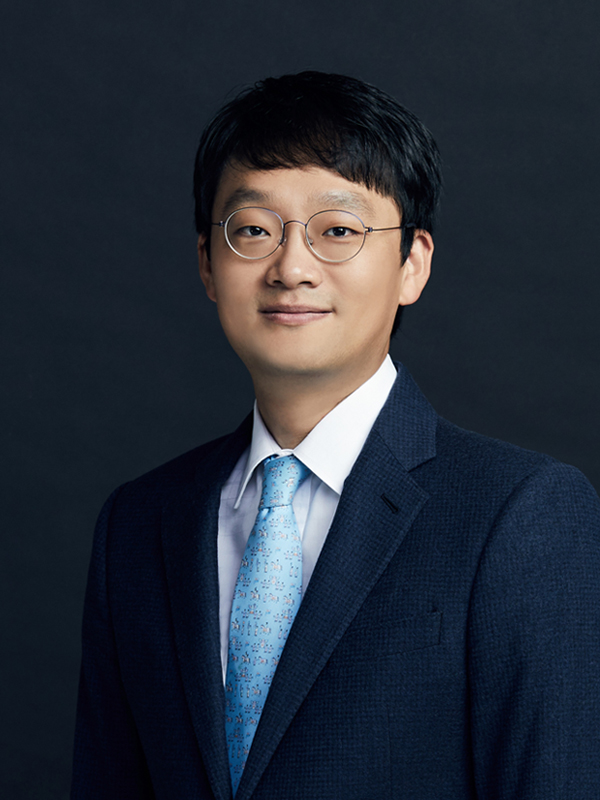 Korean Attorney
Hyoung Woo KIM
Mr. Hyoung Woo Kim is a Partner in the Finance Group and Financial Disputes Group.  He became a certified public accountant (CPA) in 2002 before being admitted to the Korean bar in 2006.  During his time as a CPA, he worked on audits, asset securitizations, sales of non-performing loans and real estate development within the financial consulting division of Samil PricewaterhouseCoopers.

Mr. Kim's main areas of practice expertise include advice and representation on: project financings, asset securitizations, and bond issuances; diverse finance-related disputes relating to the incomplete sales of KIKO currency options and subordinated bonds of savings banks, KOSPI 200 market-rigging allegations against Deutsche Bank, and accounting fraud allegations against DSME and Samsung Biologics; M&As and management disputes; insolvency related matters ranging from corporate rehabilitation to bankruptcy; tax related disputes; and general advice to a vast array of public institutional clients such as the Ministry of Trade and Industry, Ministry of SMEs and Startups, Government Employees Pension Service, and Korea Hydro & Nuclear Power.

Mr. Kim holds a B.A. in English Education from Seoul National University and an M.A. in Engineering from Korea University.

He is a member of the Korean Bar.
2019-Present Korea University Graduate School of Computer & Information Technology (M.A. in Engineering)
2016 Seoul Bar Association Practical Training in Bankruptcy & Restructuring
2015 Seoul Bar Association Practical Training in Securities & Finance
2009 Training at The Korean Institute of Certified Public Accounts
2008 Training on securities & financing at Korea Securities Institute 
2005 Seoul National University (B.A. in English Education)
Experience Close
2019-Present Partner, JIPYONG LLC
2021-Present Member, Investment Committee, Korea SMEs and Startups Agency
2019-Present Senior outside auditor, Kiwoom Capital
2019-Present Commissioner, KOFCA
2019-2021 Director, Korean Patent Bar Association
2018-2021 Auditor, Korea Intellectual Property Protection Agency
2014-2021 Legal Consultant, Korea SMEs and Startups Agency
2012-2021 Commissioned lawyer, Korea Consumer Agency
2016-2019 Vice Chairman, Korean Patent Bar Association
2012-2013 Lectured at the Legal Clinic, Sogang University School of law
2011-2019 Associate, DR & AJU LLC
2010 Associate, Youngjin (Kim&Jung Partners)
2010 Judicial Research and Training Institute, Supreme Court of Korea
2002. 03, 06-07 Samil PriceWaterhouseCoopers
Bar Admissions & Qualifications Close
2010Korea
2002Certified Public Accountant (Korea)