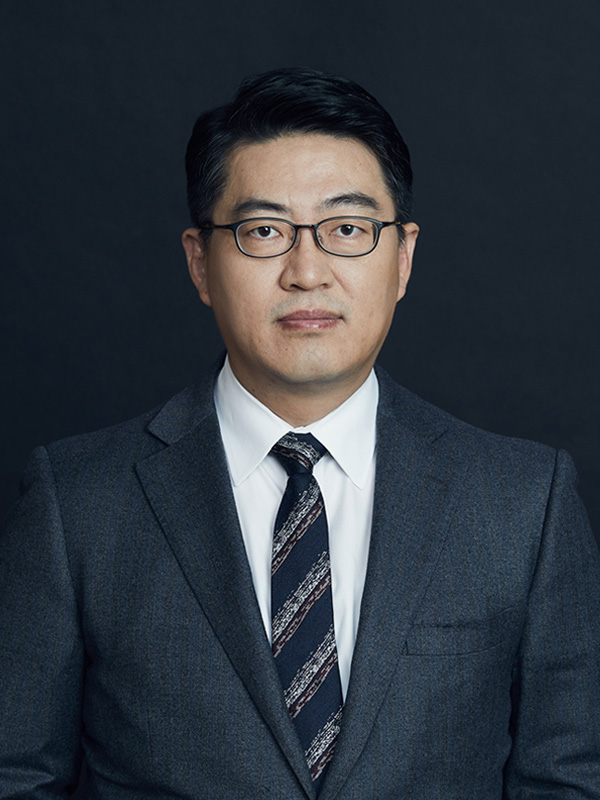 Korean Attorney
Won Il KANG
Mr. Won Il Kang completed his training at Judicial Research and Training Institute in 2001 and started his practice immediately thereafter, advising on and litigating on behalf of clients in corporate and real estate development related projects and cases. 

He has extensive expertise on advisory and litigation services in the area of real estate, specifically in reconstruction and maintenance project associations and redevelopment and maintenance project associations; urban environment renewal projects (eviction proceedings); maintenance of the apartment houses and multipurpose buildings; sale and maintenance of commercial buildings; right to sunlight; and land-related disputes. 

Mr. Kang completed the Real Estate CEO Program at Dongguk University's Graduate School of Public Administration and has extensive interpersonal and working relationships within the field of real estate development.
2013Pennsylvania State University The Dickinson School of Law (Penn State Law) (LL.M.)
2004Dongkuk University, Highest Course in Real Estates, Graduate School of Administration
1995Korea University (LL.B.)
Experience Close
2008-PresentPartner, JIPYONG LLC
2020-PresentArbitrator, Korean Commercial Arbitration Board
2019-PresentLegal advisor, Ansan City
2019-2022Legal advisor, Guro District Office
2003Associate, C&F Law Offices
2001Associate, I&S Law Offices
2001Judicial Research and Training Institute, Supreme Court of Korea
Bar Admissions & Qualifications Close
Korean / English / French