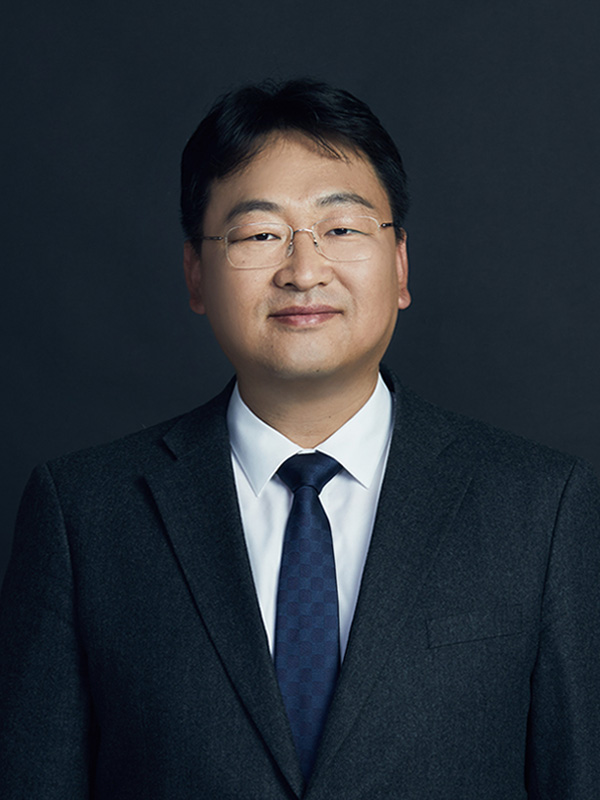 Korean Attorney
Tae Hee KIM
After being admitted to the bar in 2005, Mr. Tae Hee Kim joined the Overseas Contract Division of Hyundai E&C as an in-house counsel and worked on overseas construction matters. He was then transferred to the Legal Affairs Group where he worked on public contracts and private investment projects.

His main focus was on overseas construction projects in the Southeast Asia region. Specifically, he negotiated and reviewed contracts in connection with construction, civil engineering and power plant construction in Vietnam, Singapore and Indonesia and also handled claims at the sites.

Mr. Kim cultivated his expertise in domestic construction projects through numerous consultation and litigation related to public construction projects, execution of agreements related to real estate investment projects and private infrastructure investment projects, various legal issues related to SPCs, and disputes related to construction sites.

Also, as a compliance officer and the head of Compliance Management & Administration Team, Mr. Kim oversaw improving various regulations, training, monitoring and compliance for establishment of corporate compliance system.
2000 Korea University (LL.B.)
Experience Close
2019-Present Partner, JIPYONG LLC
2020-PresentArbitrator, Korean Commercial Arbitration Board
2015-2019 Compliance Management & Administration Team Leader, Hyundai E&C Compliance Officer of Hyundai E&C
2012-2015 Legal Advisor, Legal Affairs Group, Hyundai Engineering & Construction Co., Ltd.
2005-2012 Legal Advisor, Overseas Contract Division, Hyundai Engineering & Construction Co., Ltd.
2005 Judicial Research and Training Institute, Supreme Court of Korea
Bar Admissions & Qualifications Close