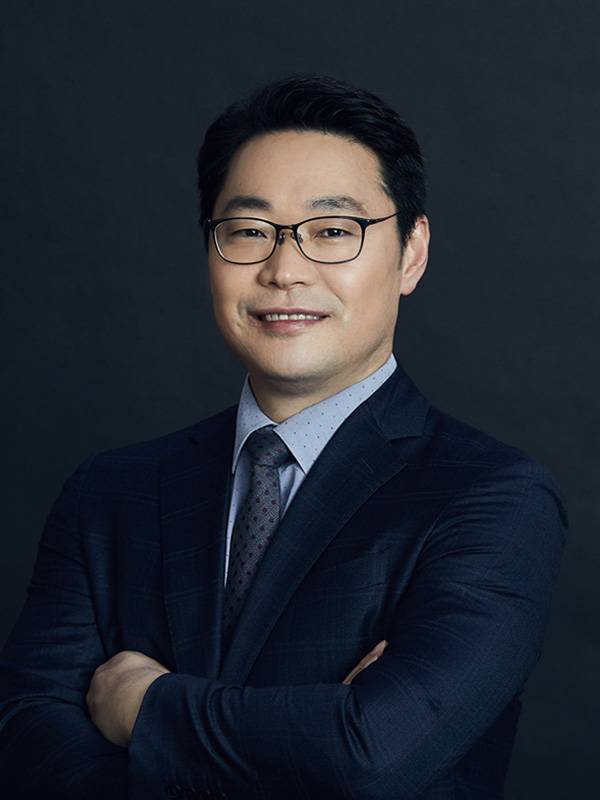 CPA · Senior Advisor
Yung Eun JANG
Mr. Yung Eun Jang is a Senior Advisor in the Finance Group.   His expertise encompasses all aspects of capital markets, both theoretical and practical, with particular emphasis on issues of entry, maintenance and withdrawal of listed companies.

After a stint at an accounting firm, Mr. Jang joined the Korea Exchange (KRX) where he worked for 15 years on listing (initial listing, relisting after spinoff, backdoor listing, listing of foreign companies), disclosure (listing practice, sanctions against bad faith listing), and listing eligibility review (substantive review of delisting).

Mr. Jang is especially qualified to advise on listing eligibility and maintenance requirements, having recently headed the teams in charge of the listing system and substantive review of delistings at the KOSPI market of the KRX.

Mr. Jang's extensive experience with all aspects of the listing and delisting processes is particularly valuable to clients needing strategic advice on comprehensive response plans and countermeasures relating to listing and delisting reviews and decisions of the KRX.
2009 Graduate School of Management, Michigan State University (M.S. in Finance)
1999 Korea University Graduate School (M.S. in Business Administration)
1996 Korea University (B.A. in Business Administration)
Experience Close
2018-Present Senior Advisor / C.P.A., JIPYONG LLC
2005-2018 Head of Disclosure Dept. (Corporate Review) and Listing Dept. under the KOSPI Market Division at the Korea Exchange / General Affairs Dept. (Finance & Accounting) and Planning Dept. under the Management Strategy Division at the Korea Exchange
2002-2005 Disclosure Dept., under the KOSDAQ Market Division at the Korea Exchange
2000-2002 Erum Consulting
1997-2000 Ahnkwon accounting firm (member of Deloitte)
Speaking Engagements and Publications Close
2021Shareholder Activism and Stewardship Code (Co-author), Pakyoungsa
Admissions/Qualifications Close
1997Certified Public Accountant, Korea