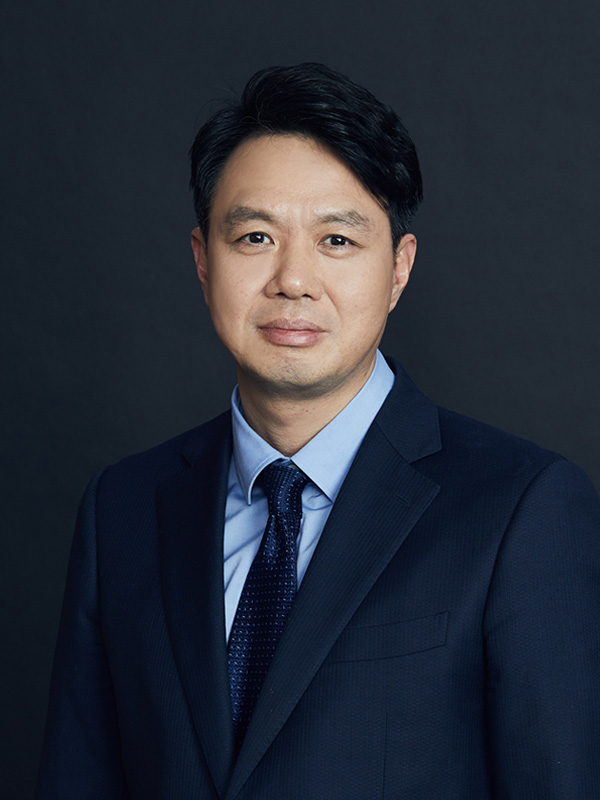 Foreign Attorney
Hoon LEE
Mr. Hoon Lee is a senior foreign attorney in the firm's M&A Group. He has substantial experience in diverse international transactions, including cross-border M&A, international joint ventures, international construction, international licensing, cross-border disputes, and in-bound foreign investment. Mr. Lee also advises domestic and foreign clients on matters related to new and renewable energy, especially in the areas of wind and solar power generation.

Prior to joining the firm, Mr. Lee worked as an in-house counsel at Samsung Thales Co., Ltd. (now Hanwha Systems), a joint venture between Samsung Electronics and Thales International of France, and as a foreign attorney at Hwang Mok Park, a highly regarded Korean law firm. Mr. Lee also worked as an outside international contract advisor to Defense Acquisition Program Administration of Korea (DAPA), assisting DAPA with negotiation and execution of defense procurement contracts with foreign defense contractors.

Mr. Hoon is an active member of the International Construction and Energy Law Council and also provides advice to many small to medium sized Korean enterprises operating internationally as a member of the Legal Consultation Committee formed by the Ministry of Justice of Korea.
1998 Syracuse University College of Law (J.D.)
1989 University of Michigan Ann Arbor. MI (B.A. in Economics)
Experience Close
2011-Present Senior Foreign Attorney, JIPYONG LLC
2015-Present Legal Advisor, Ministry of Justice for Korean Small-and-Medium Enterprises in the Overseas
2013- Present Member, International Construction Energy Law Research Council
2010-2012 Adjunct Professor of Law, Jeju National University Law School
2007-2011 Foreign Attorney, Sigong Law Firm
2007-2009 International Contract Advisor, Defense Acquisition Program Administration
2001-2006 Foreign Attorney, Hwang Mok Park
2000-2001 Corporate Counsel, Samsung Thales Co., Ltd.
1999-2000 Staff Lawyer, Ariel Research Corporation (US)
1991-1995 Samsung Corning Co., Ltd.
Speaking Engagements and Publications Close
2018Lexology Getting The Deal Through: Renewable Energy 2019 - Korea Chapter(Law Business Research)
2017Lexology Getting The Deal Through: Renewable Energy 2018 - Korea Chapter(Law Business Research)
2017. 3.Study on the Force Majeure Clause in International Construction Contracts – with Focus on FIDIC Contract Conditions, Korean Forum on International Trade and Business Law, Vol. 25, Issue 2 (Korea International Trade Law Association)
2008Liberalization of legal market in Korea (Inter Se, Jul.-Dec. 2008 Issue, Singapore Academy of Law)
Newsletters Close
[JIPYONG LLC - Korea Legal Insight]
Bar Admissions & Qualifications Close