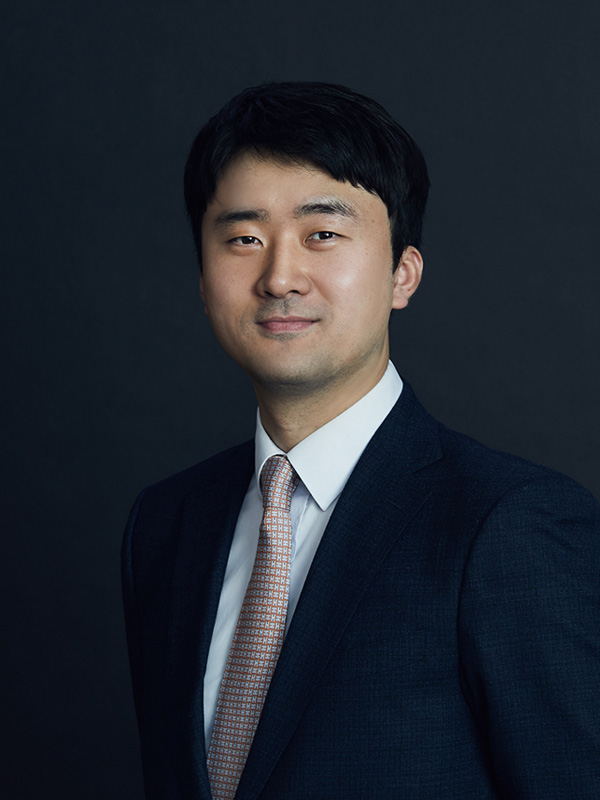 Korean Attorney
Poom JANG
Mr. Poom Jang is a Partner in the Antitrust & Competition Group of Jipyong and specializes in fair trade disputes involving Korea Fair Trade Commission's decisions and administrative proceedings. 

Mr. Jang has handled numerous high profile cases such as Qualcomm's abuse of monopoly power, collusion of LPG companies, and collusion on exchange rates by duty free stores. Mr. Jang also handles construction and real estate matters in addition to advising on fair trade law and subcontracting law issues for construction companies.

Mr. Jang is a member of the Korean Bar. He has an LL.M from the University of California Davis School of Law and Seoul National University and an LL.B from Seoul National University.
2017University of California Davis School of Law (LL.M.)
2011Graduate School of Law, Seoul National University
2006Seoul National University (B.A. in Politics)
Experience Close
2010-PresentPartner, JIPYONG LLC
2022-PresentSeoul National University Competition Law Center Online Platform Regulation TF
2018-PresentLecturer, Regular Education on the Subcontracting Act, Posco E&C
2018-PresentLecturer, Korea Fair Competition Federation
2017-PresentMember, Korean Competition Law Association
2015-PresentMember, Korea Administrative Law and Practice Association
2014-2015Member, Legislation Committee, Seoul Bar Association
2010Judicial Research and Training Institute, Supreme Court of Korea
Honors and Recognitions Close
2021-2022Leading Lawyer in Antitrust & Competition Practice, Legal Times
2022Rising Star in Antitrust & Competition Practice, Legal Times
Speaking Engagements and Publications Close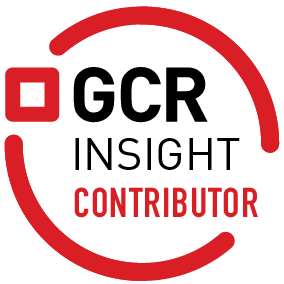 2021Platform Competition Law (Co-author), Pakyoungsa
2019Issues in Regulation of Subcontract Payments under the Subcontract Law, Journal of Competition, Issue 198, Fair Competition Federation
2018Parens patriae action as a Private Enforcement Mechanism of Korean Competition Law, Journal of Korean Competition Law, Vol. 38, Korea Competition Law Association
2018The Judgment of the Court of Justice of EU in Intel v Commission - How to Assess the Likelihood of a Restriction of Competition, Justice, Issue 165
2016Real Estate Development Law (Co-author), Pakyoungsa
2014Unconstitutionality of Provision Banning Journalist`s Election Campaign (Co-author), Media & Law, Vol. 12, Issue 12
Bar Admissions & Qualifications Close