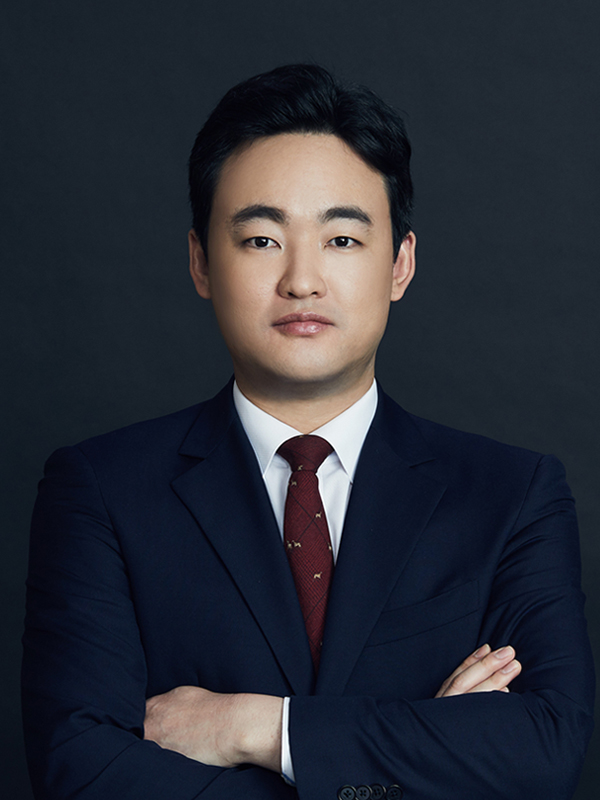 Foreign Attorney
Ki Il BAN
Mr. Ki Il Ban is a Senior Foreign Attorney in the Finance Group. He is a Southeast Asia regional expert with many years of field experience in Cambodia, Laos and Thailand.

As the head of our Cambodia Office, Mr. Ban advises Korean conglomerates and financial institutions on a wide range of areas including M&A, joint ventures, project financing, real estate development and regulatory compliance in Cambodia. Mr. Ban is one of the few experts who pioneered the Cambodian securities market as the advisor for the lead underwriter for the IPOs of Phnom Penh Water Supply Authority (PPWSA) and Phnom Penh Autonomous Port (PPAP), and legal researcher for the Ministry of Economy and Finance and the Securities Exchange Commission of Cambodia on the development of the Cambodian securities market.

As for Lao PDR, Mr. Ban has significant experience in financing, asset securitization, resources development and government concession projects.

Mr. Ban also heads our Hong Kong, Singapore, Malaysia, India, Australia and New Zealand practices.

Mr. Ban holds an LL.B. from Victoria University of Wellington and LL.M. from Sydney Law School.

He is a member of the New Zealand Bar.
2010 Sydney Law School (LL.M.)
2009 College of Law New Zealand, Professional Legal Training
2008 Victoria University of Wellington (LL.B.)
Experience Close
2010-Present Senior Foreign Attorney, JIPYONG LLC
2014-Present Advisor, Advisory Committee at the Ministry of Justice of Korea (for the Small-and-Medium Enterprises of Korea operating abroad)
2012 Head, Cambodia Office
2010 Head, Lao PDR Office
Notable Achievements Close
General legal advisor to various financial institutions in Cambodia including Shinhan Bank, Woori Bank and Yuanta Securities.
Advised the lead underwriter for the IPO of PPWSA and PPAP on the Cambodia Securities Exchange
Advised DGB Financial Group in the acquisition of a specialized bank in Cambodia
Advised Hanwha Corporation for the investment in forestry and agricultural project in Cambodia
Advised Korea Deposit Insurance Corporation in Cambodia
Advised Korean construction companies including GS E&C, POSCO E&C and SK E&C in various real estate development projects in Cambodia 
Advised the KRX in the joint venture investment in the Lao Securities Exchange
Advised Kolao Holdings in its IPO on the KRX
Advised KB Kookmin Card and KB Capital on the establishment of a leasing company in the Lao PDR
Speaking Engagements and Publications Close
2016Investment and Business in Lao PDR (Ministry of Justice)
2015Investment and Business in Cambodia (Co-author) (Ministry of Justice)
2013Enactment of the Securities Law of the Lao PDR (Co-author)
(Ministry of Justice)
2013Agricultural Investment in Cambodia (Co-author)
(Embassy of the Republic of Korea in the Kingdom of Cambodia)
2012Procedure for the Investment in the Cambodia Securities Market
(Embassy of the Republic of Korea in the Kingdom of Cambodia)
2011Legal Guide on Investment in the Lao PDR
(Embassy of the Republic of Korea to the Lao People's Democratic Republic)
2010Legal Research on the Foreign Investment Laws of Lao PDR and Cambodia (Co-author) (Ministry of Government Legislation)
Newsletters Close
[JIPYONG LLC - Korea Legal Insight]
Bar Admissions & Qualifications Close