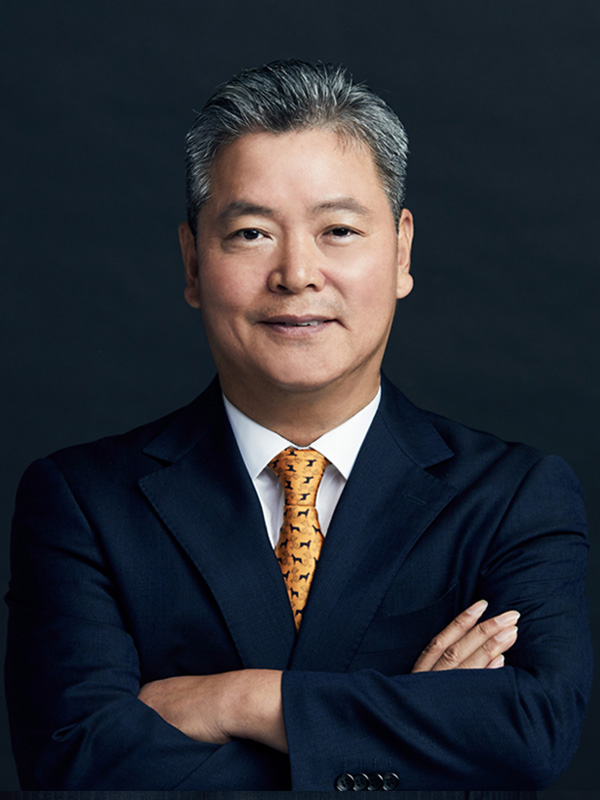 Senior Advisor
Doo Young KIM
Mr. Doo Young Kim has extensive global marketing experience from 32 years at Korea Trade-Investment Promotion Agency (KOTRA). He observed the overseas expansions and failure-to-success stories of numerous companies during his 14 years in the US, European and Brazilian export scenes. During his time spearheading KOTRA's key businesses as VP of Strategic Marketing at its headquarters, Senior Advisor Kim led various marketing efforts such as projects, exhibitions and conferences in key markets such as China, Southeast Asia and Japan.

Further, Mr. Kim has been persistently accumulating holistic theoretical and practical global marketing knowhow by, among others, acquiring a MBA and PhD, writing and participating in international organization projects assisting the export efforts of corporations in developing countries. He has in the process also developed wide connections with various corporations and authorities in and out of Korea.

Mr. Kim is apt in supporting corporations in their overseas expansion efforts in various areas such as the selection of target markets and local partners and the establishment of effective entry and marketing strategies.
2014Dongguk University (Ph.D. in Economics)
1996Thunderbird School of Global Management, Arizona State University (MBA)
1987Pusan National University (B.A. in Economics)
Experience Close
2019-Present­Senior Advisor, JIPYONG LLC
2020-PresentArbitrator, Korean Commercial Arbitration Board
2019-2021­Visiting Research Fellow, Seoul National University Asia Center
2019-2021­Consultant, KOSDAQ Listed Companies Association
2016-2019­Vice President, KOTRA (for Strategic Marketing, for Innovative Growth)
2015-2016­President, European Regional HQ and Director General, Korea Trade Center in Frankfurt, KOTRA
2012-2014­Director General, Human Resources Division, KOTRA
2010-2011­Director General, Regional HQ in Sao Paulo, Brazil, KOTRA
2009­Director General, Planning, Budgeting and Coordination Division, KOTRA
2008Head, Overseas Consulting Team, Korea Trade-Investment Promotion Agency
2004-2007­Director General, Korea Trade Center in Dallas, KOTRA
1999-2002Director, Korea Trade Center in Chicago, KOTRA
1991-1994­Director, Korea Trade Center in Los Angeles, KOTRA
Speaking Engagements and Publications Close
2013All That Brazil
1998How to do marketing in America
1997Assistance to SMEs for Enhancing Their Capacity for Export Marketing (UN, ESCAP)