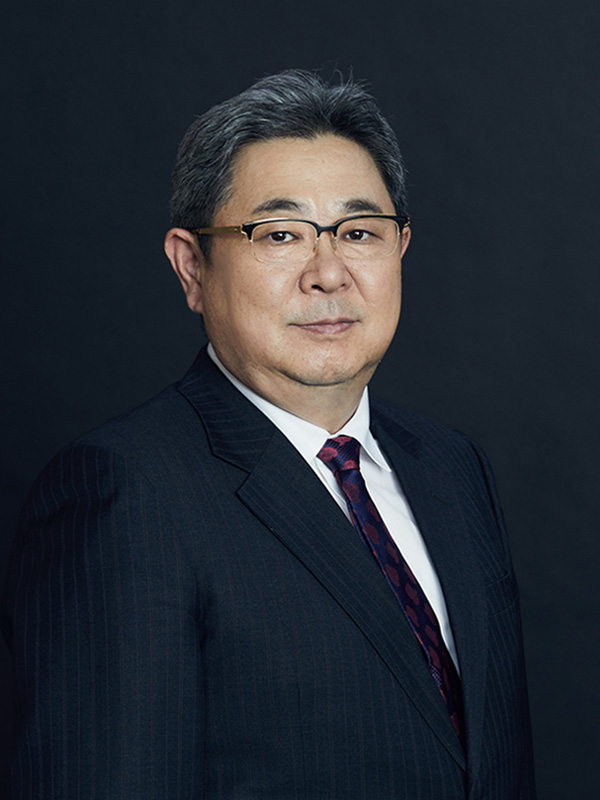 Korean Attorney
Gyeong Woon KANG
Mr. Gyong Woon Kang, a former judge at the Suncheon Branch of Gwangju District Court, represented clients in civil, criminal, administrative and family law litigations, and provided advice to companies, financial institutions, local governments and local assemblies as a private practice lawyer based in Suncheon.

Based on a wide range of experience in court and private practice, he focuses his advice on ensuring legal stability for individual, institutional and corporate clients by enabling them to predict and prepare for civil, criminal and administrative risks and proactively respond to those issues at civil or criminal litigation stages.
1994Graduate School of Law, Seoul National University
1990Seoul National University (LL.B.)
​
Experience Close
2011-Present Partner, JIPYONG LLC
2021-Present Auditor, National Assembly Futures Institute
2018-Present Member (Current), Appeals Commission of the Seoul Metropolitan Office of Education
2017-Present Director, Korea Institute for the Future
2011-Present Legal advisor, Suncheon Woori Spine Hospital
2010-Present Legal advisor, POSCO
2014-2015 Legal Counsel, Gurye-gun
2013-2015 Legal Counsel of Governor of Jeonllanam-do (province)
2011-2016 Legal Counsel, National Agricultural Cooperative Federation, Suncheon Branch
2006-2012 Legal Counsel, Suncheon City Council, Boseong-gun
1998-2010 Legal advisor, Suncheon Agricultural Cooperative
1996-1998 Judge, Gwangju District Court, Suncheon Branch
1996 Judicial Research and Training Institute, Supreme Court of Korea
Notable Achievements Close
Acquittal in alleged violation of the Political Funds Act by a former member of the National Assembly (Minister of Government Administration and Home Affairs, Minister of Agriculture, Forestry and Fisheries) (Nov. 2013)
Successfully defended Hyundai Motor against a damages claim filed by BJC Co., Ltd.
Admissions/Qualifications Close
Korean / English / Chinese