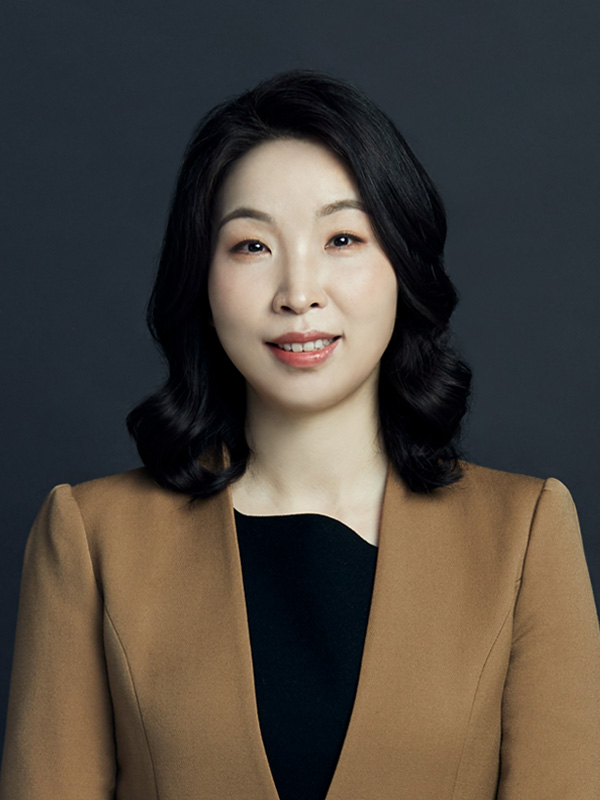 Korean Attorney
Mi Jung KIM
Ms. Mi Jung KIM is a Partner in the Finance Group. Her primary practice focus is on financial regulation, financial disputes and capital markets. Since 2006, Ms. Kim has regularly advised financial institutions and companies in capital market related matters, including securities transactions, asset management and disclosure obligations. She also served with the Financial Supervisory Service (FSS), representing the FSS in numerous financial regulatory and litigation matters.
From 2008 to 2011, Ms. KIM was in-house legal counsel for NH Investment & Securities (formerly Woori Investment & Securities), advising on a wide range of matters related to financial institutions, including securities acquisitions, IPOs, PFs and disputes related to sales of financial investment instruments.
From 2011 to 2021, Ms. Kim served with the FSS, focusing on diverse legal issues related to financial supervisory laws and regulations, such as the Capital Markets Act. She advised on matters related to audits and sanctions of asset management companies, investment advisory companies, and cooperative financial institutions, while serving in the FSS' Asset Management Examination Department and Cooperative Finance Examination Department; she also managed and supervised the FSS' litigations and advised on restrictions, approvals and permits on business activities of financial investors within the FSS' Legal Affairs Department; and she advised on corporate disclosures, including reports on material facts, disclosures of issuance information, large shareholdings reports and return of short-swing profits, within the FSS' Corporate Disclosures Department. She also regularly lectured on corporate disclosures at the Korea Listed Companies Association and the KOSDAQ Listed Companies Association.
Ms. Kim holds a B.A. in Education from Seoul National University.
She is a member of the Korean Bar.
2001Seoul National University (B.A. in Education)
Experience Close
2021-PresentPartner, JIPYONG LLC
2020-2021Attorney, Corporate Disclosure Team, Corporate Disclosure Department, FSS
2017-2020Attorney, Examination Planning Team, Cooperative Finance Examination Department, FSS
2016-2017Attorney, Consumer Protection Team, FSS Jeonju Branch
2014-2016Attorney, Legal Affairs Department, FSS
2011-2014Attorney, Examination Planning Team, Asset Management Examination Department, FSS
2008-2011Attorney, NH Investment & Securities (formerly, Woori Investment & Securities Co., Ltd.)
2006-2008Associate, Law Power
2006Judicial Research and Training Institute, Supreme Court of Korea
Honors and Recognitions Close
2016Financial Supervisory Service Governor's Citation
Bar Admissions & Qualifications Close